Helmuth Tjemmes en Rotterdam na de bevrijding
Helmuth Tjemmes (79) is een oude bekende van DIG IT UP. Zijn foto's over Rotterdam in de jaren vijftig en zestig waren te zien in de expositie STAD. In 2021 verscheen bij uitgeverij Ad Donker het fotoboek 'Mensen in Rotterdam' met veel unieke opnamen van Rotterdammers op straat. Op 5 mei vertelt Helmuth over zijn interesse in fotografie en waarom hij met zijn camera de stad in trok.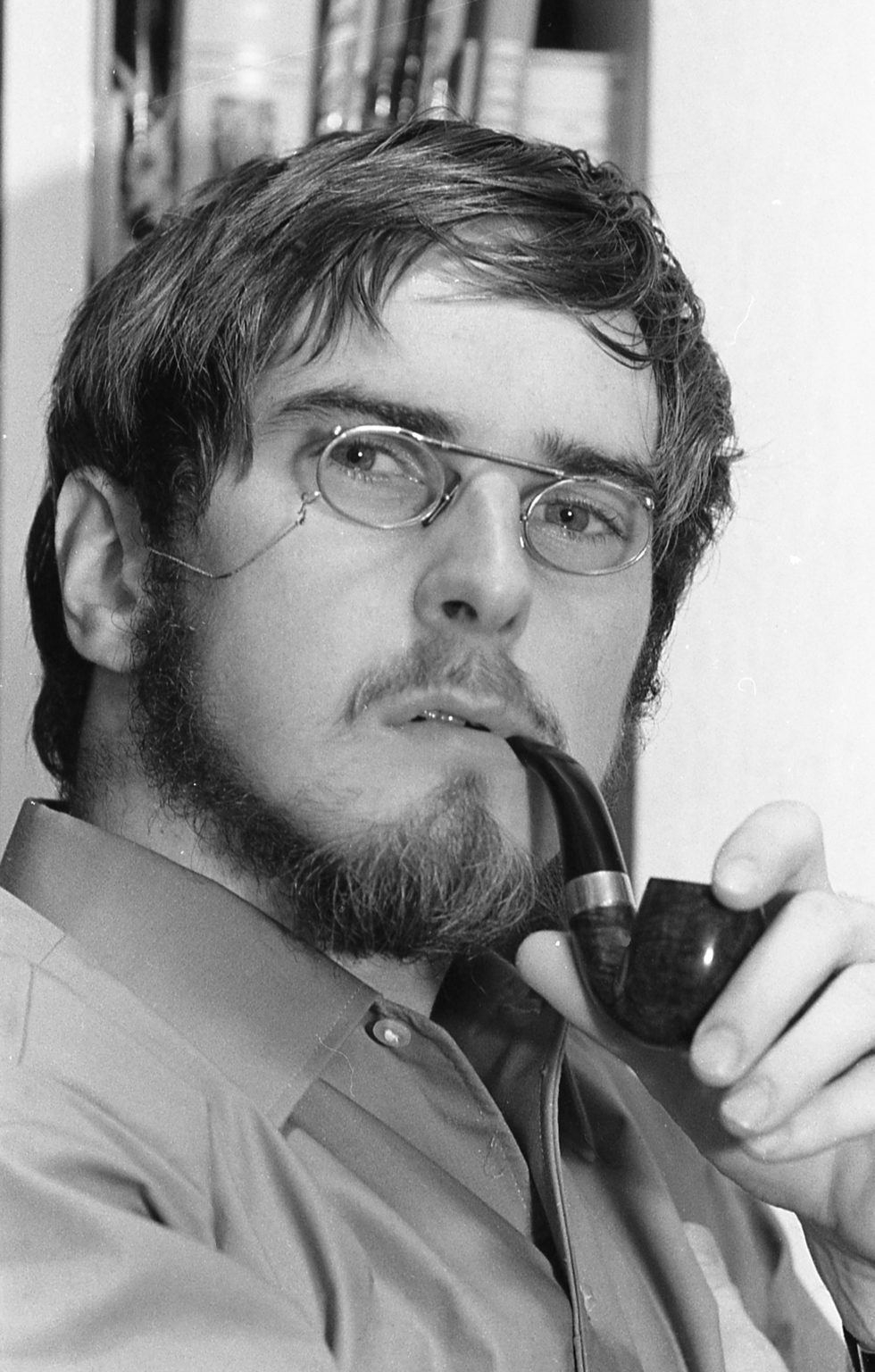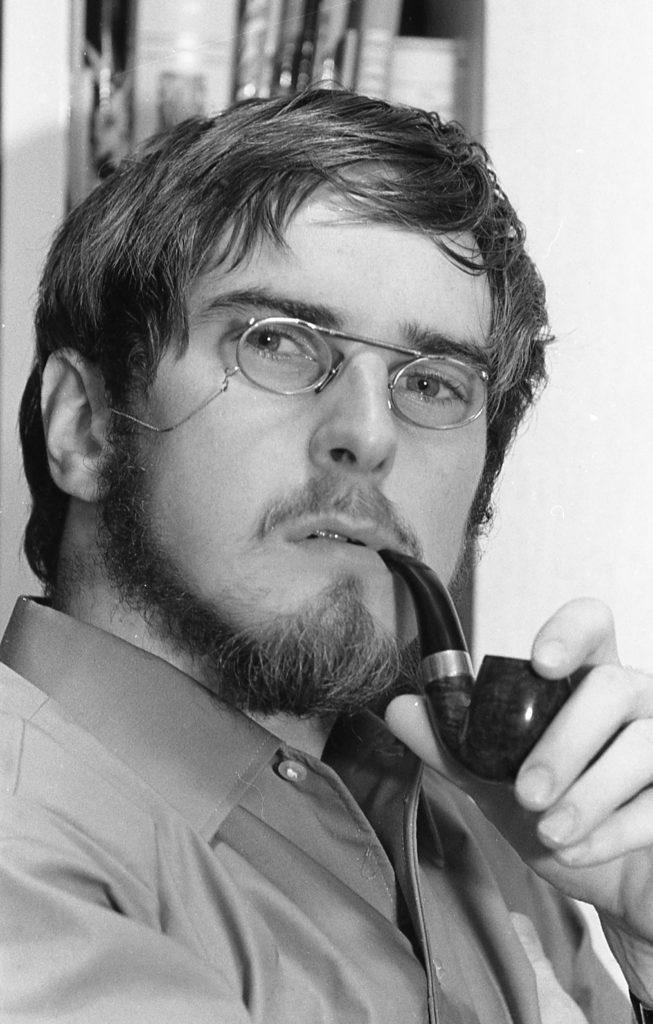 De dag van de bevrijding, 5 mei, is een mooi moment om te laten zien hoe Rotterdam zich daarna opnieuw uitvond. De foto's van Helmuth Tjemmes illustreren hoe de stad opnieuw werd opgebouwd en hoe mensen zich in die stad bewogen. De markt, Koninginnedag, het restaurant in de HEMA, er is geen plek of gebeurtenis te bedenken of Helmuth was er met zijn camera bij. 
Foto's te koop
Op 5 mei wordt ook een expositie met foto's van Helmuth geopend. Er zijn tientallen foto's te zien, in verschillende maten en te koop vanaf 20 euro. De oplage per foto is gelimiteerd tot maximaal 20 exemplaren. Op bestelling en tegen meerkosten kunnen foto's op dibond worden geleverd, een stevig en duurzaam materiaal dat het mogelijk maakt om de foto thuis aan de muur te hangen.
De expositie is de gehele maand mei te zien in de galerie, Nieuwe Binnenweg 13-b.
Oproep 
Helmuth wil heel graag in contact komen met mensen die zichzelf of anderen herkennen op zijn foto's. Hij weet namelijk meestal niet wie er voor zijn cameralens verschenen en vindt het leuk om alsnog te weten te komen wie dat waren. Dus herken je iemand? Dan kun je Helmuth mailen via hj@tjemmes.nl.