Enkele video's van de roemruchte culturele hangplekken in 't Ouwe Westen in Leeszaal West.
West-Kruiskade als episch cultureel centrum
In de jaren zeventig vestigden zich tal van Surinamers op en rond de West-Kruiskade. Verschillende van hen begonnen daar een winkel of een eettentje. Hierdoor ging de West-Kruiskade zich ontwikkelen tot een icoon van geslaagd cultureel divers ondernemerschap.
De Surinaamse aanwezigheid op de West-Kruiskade zou ook voor de Rotterdamse muziekscene van grote betekenis worden. Ronnie Flex en Afrojack zijn op dit moment de twee grootste acts uit de regio Rotterdam met Surinaamse roots. Artiesten als Duvel Duvel, Postmen, Ruth Jackott, U-Niq en Winne gingen naar het Oude Westen om daar platen te kopen, muziek te beluisteren, optredens mee te maken of zich daar als producer en of platenlabel te vestigen.
Voor DIG IT UP schreef Gyz La Rivière een artikel over Teddy Treurniet dat je hier kan lezen. André Hart schreef het artikel 'The sound of Parbo' over de meer dan 400 jaar oude Afro-Surinaamse gemeenschap op de Rotterdamse West-Kruiskade. Bij de Alliantie West-Kruiskade presenteerde we een etalagetentoonstelling.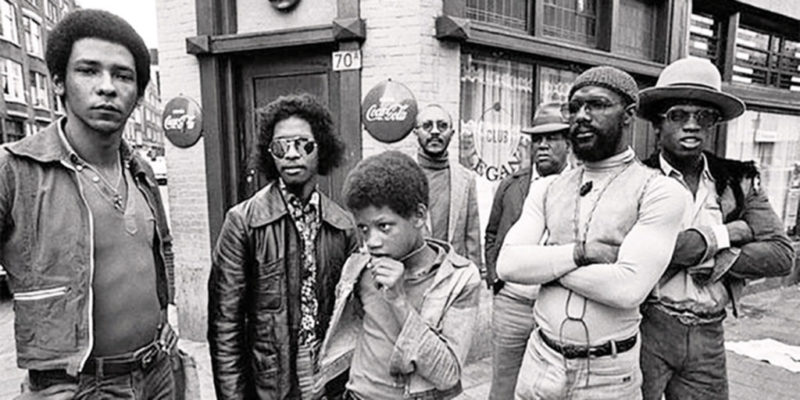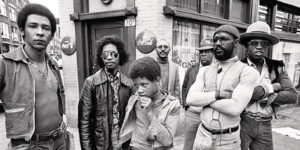 artikel
De Kade In de jaren 70 nestelde zich een deel
Lees meer »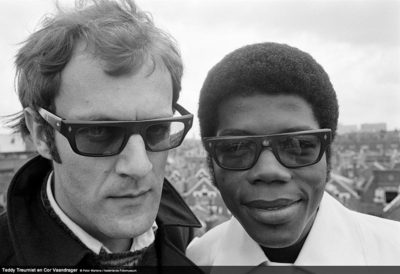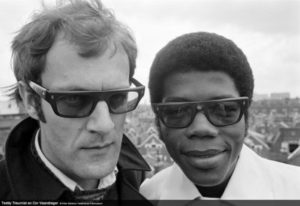 artikel
De Kade Teddy Treurniet kwam in 1960 vanuit Suriname naar
Lees meer »
Misschien vind je dit ook interessant:
Speciaal voor Feminist Assembly Month presenteerden Het Nieuwe Instituut en
Lees Meer »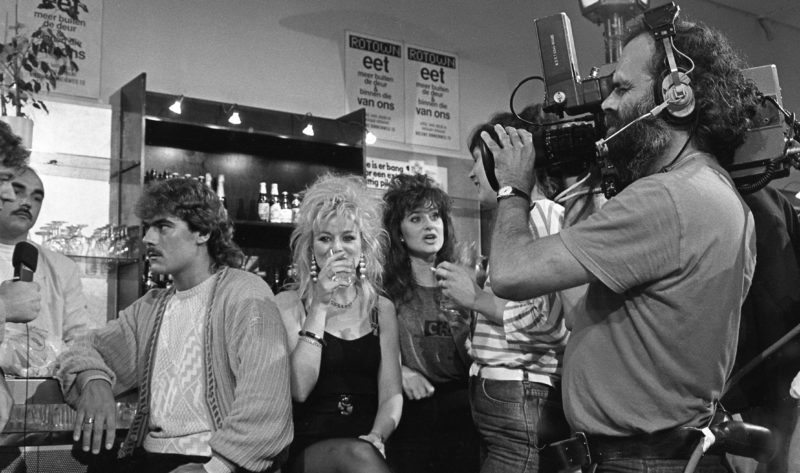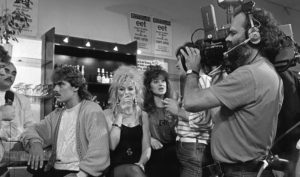 Exposities Overzicht
Hansje de Reuver is al sinds de jaren zeventig betrokken
Lees Meer »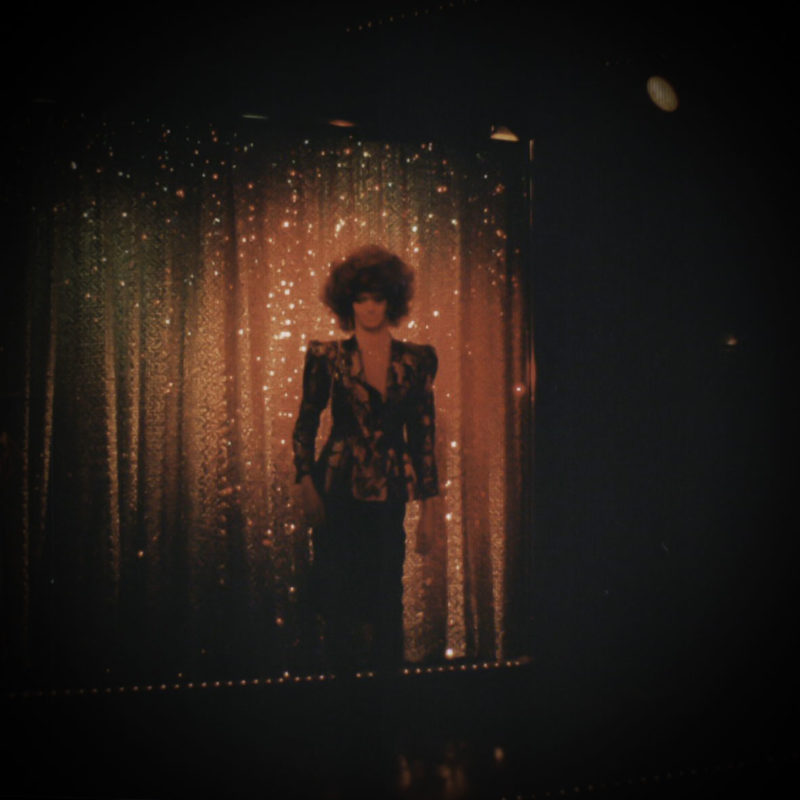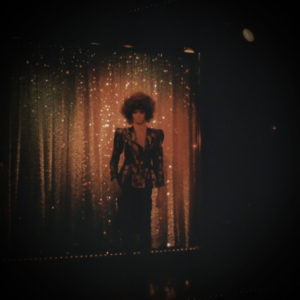 Exposities Overzicht
Galerie en erfgoedlab DIG IT UP presenteert 'Rotterdam Roze'. Hier
Lees Meer »